ePoster Presentation

Hidalgo-Mujica C.L.
Submitted on 15-04-2016
Universidad Autonoma Metropolitana-Iztapalapa, Biotechnology Department, Laboratory of Biopolymers and Pilot Plant of Bioprocessing of Agro-Industrial and Food By-Products, Av. San Rafael Atlixco, No. 186, 09340, Mexico City, Mexico.
Title: Evaluation of chitosan based coatings with microencapsulated Lactobacillus plantarum for the postharvest quality preservation of litchi and rambutan.
Conference Contacts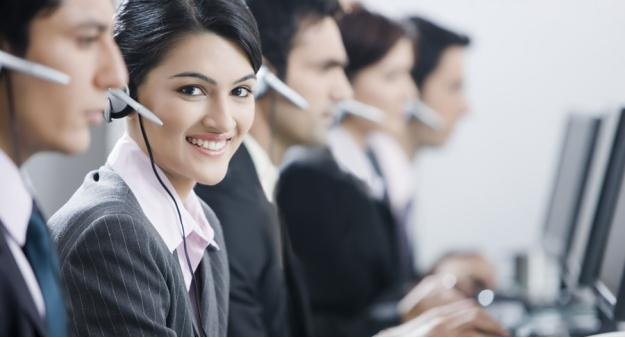 Food Chemistry and Hydrocolloids Event Contact Desk
Conferenceseries Ltd Conferences
2360 Corporate Circle
Suite 400 Henderson
NV 89074-7722, USA
Tel: +1-888-843-8169
Fax: +1-650-618-1417
Email: [email protected]